Routing, Places, and Maps APIs and SDKs tailored to your business.
Customizable, scalable, and high performance APIs and SDKs, powered by our proprietary AI.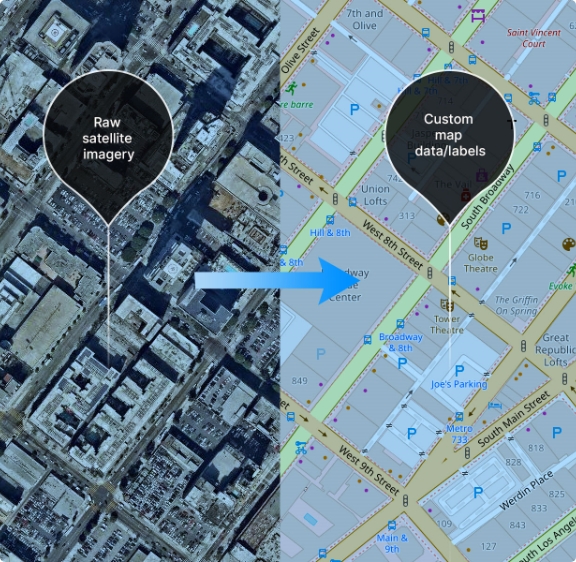 Work with any base map data
Generate maps from any base map data—open source or proprietary. We build extensible and flexible value-add services on top of it to meet the customized requirements of your business use cases.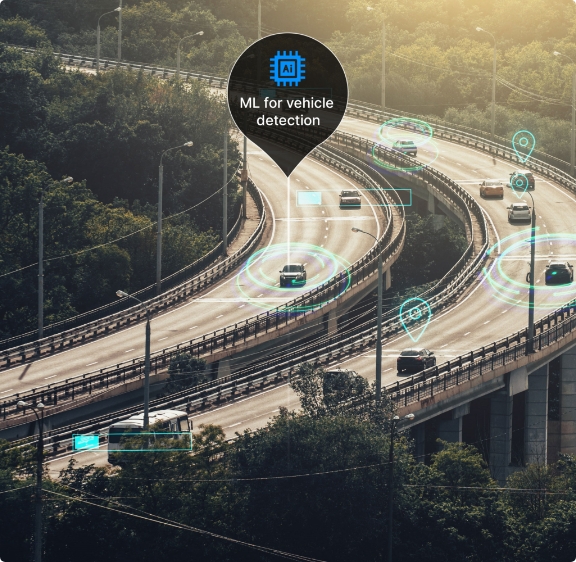 AI and ML for high precision
APIs and SDKs fuelled by AI algorithms and ML modules. This enables unserved use cases like ETAs for the trucking industry, map tiles with custom data and on-premise deployment of APIs in customer cloud.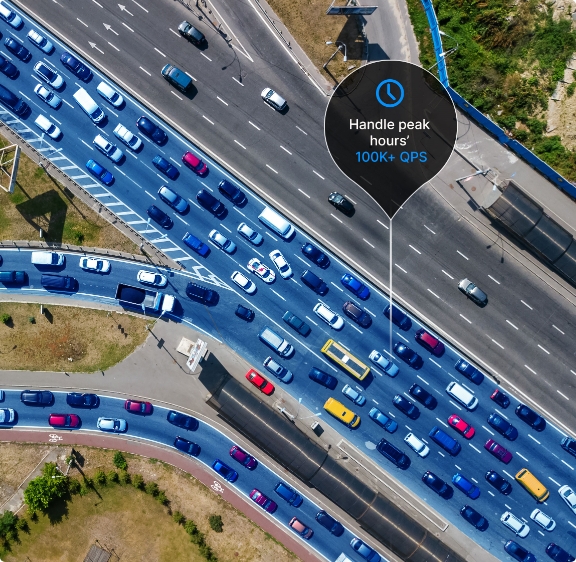 40x more scalable than alternatives
We enable use cases that need massive API scalability. Our round-trip latencies are up to 3x-7x lower, we can support up to 40x higher throughput, and we can handle matrix sizes as large as 5000×5000.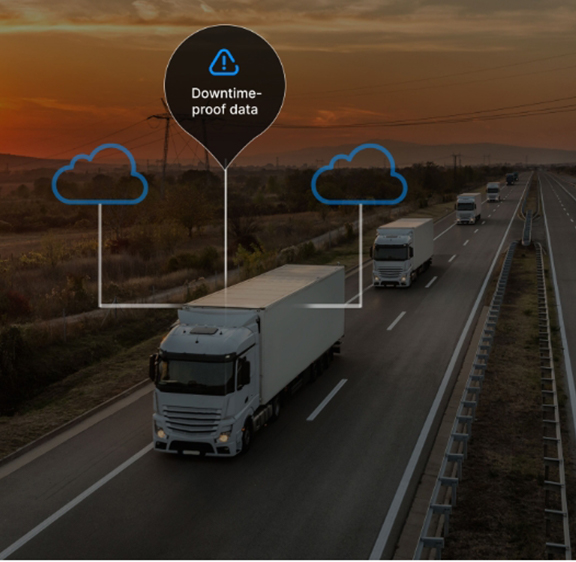 Flexible multi cloud deployment
Our multi cloud environment combines the services of major cloud providers. Face no barrier—be it cost-efficiencies, technical requirements, local policies, geographic availability or flexibility.
Support for extremely large scale
Process high volumes of API requests in real-time during scenarios like peak business hours with zero downtime. Work with APIs that offer 40x more scalability and 7X lower latency than standard options.
Local regulations and routing preferences
Enable accurate localization for your use cases. Create enhanced route planning by incorporating local regulations and routing preferences. Display conditional restrictions in real-time in your routing APIs.
Leverage your telemetry and past delivery data
Discover standard route variances and ETA deviations by analyzing your telemetry and historical data. Derive location intelligence from past data to infer accurate arrival estimates and custom routing attributes.
APIs tailored for type of vehicle
Optimize routing for a wide range of travel modes and vehicles with our tailored routing APIs. Generate accurate ETAs and transit routes for use cases like trucks, electric vehicles and custom vehicle types.
Directions / Distance Matrix
Calculate fastest travel times and meet the navigation needs of your fleet for many-to-many scenarios with Distance Matrix and Directions APIs.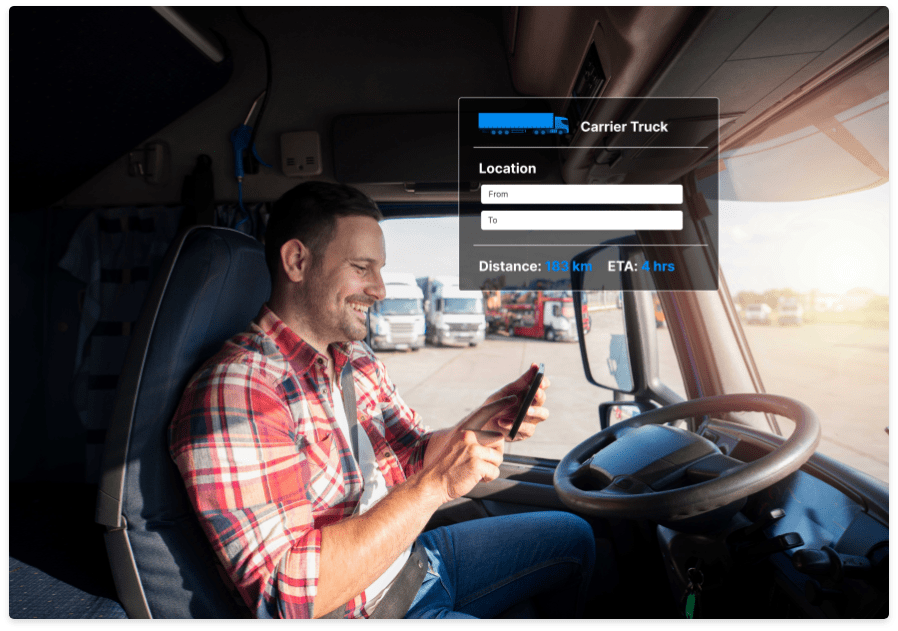 Geocoding
Our AI-powered Geocoding and Search APIs deliver high location accuracy and precision across geographies, even with unstructured addresses.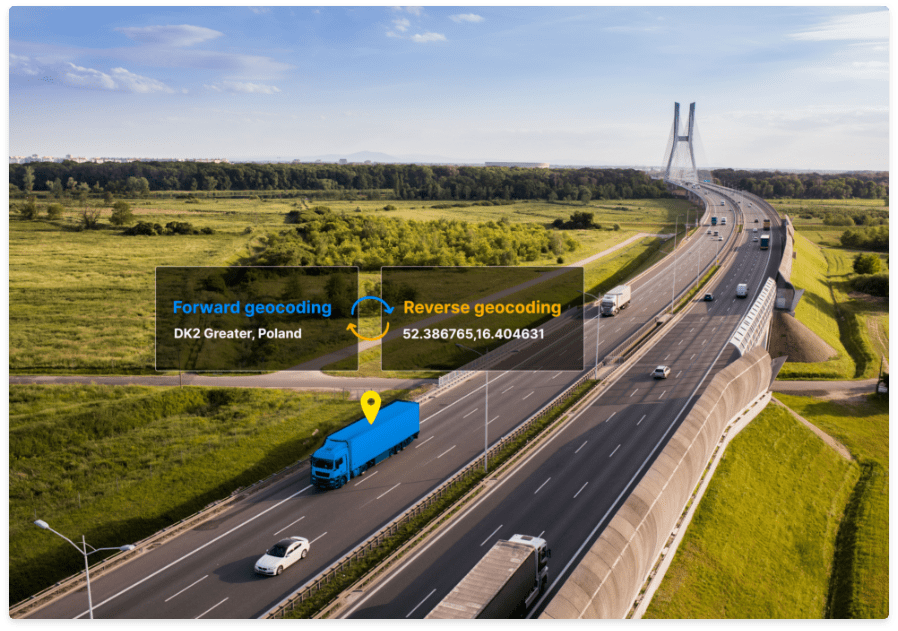 Map Tiles
Seamlessly merge data from multiple sources to display map information that you want on your web and mobile applications' user interface with our Map Tile API.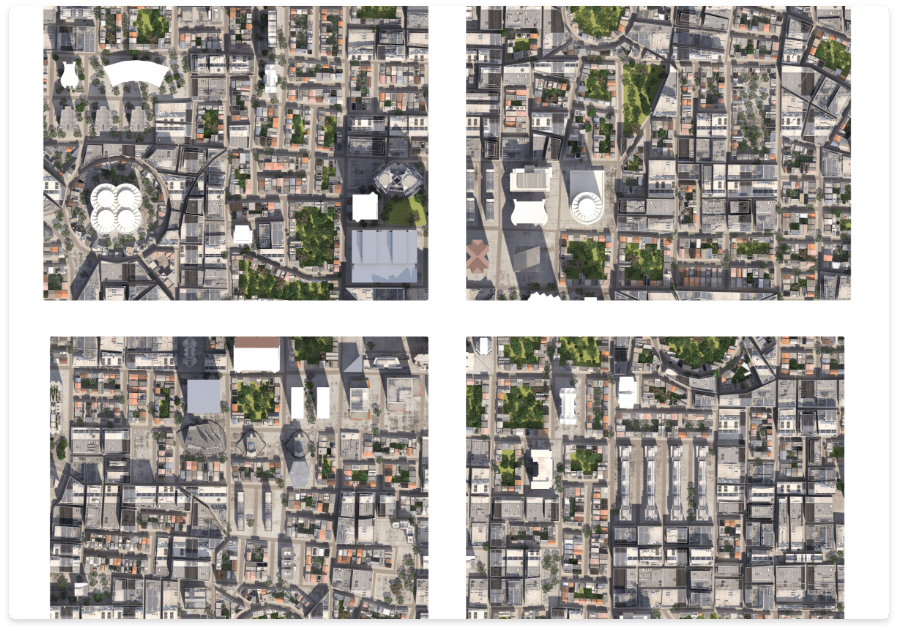 Turn by Turn Navigation
Our feature-rich custom Navigation SDK, be it Snap to Road, Directions or Map Matching APIs are designed to improve accuracy of fleet delivery routing systems — turn-by-turn.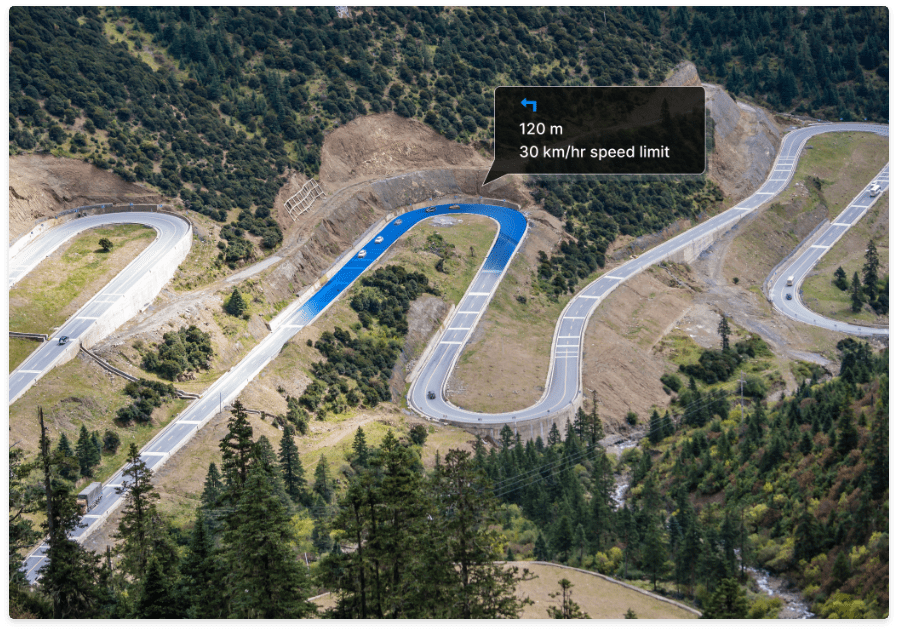 Your Unified Maps Platform Experience Begins Here:
One Platform, No Frankenstein's Monsters.
Schedule a call with our team
Schedule a Demo